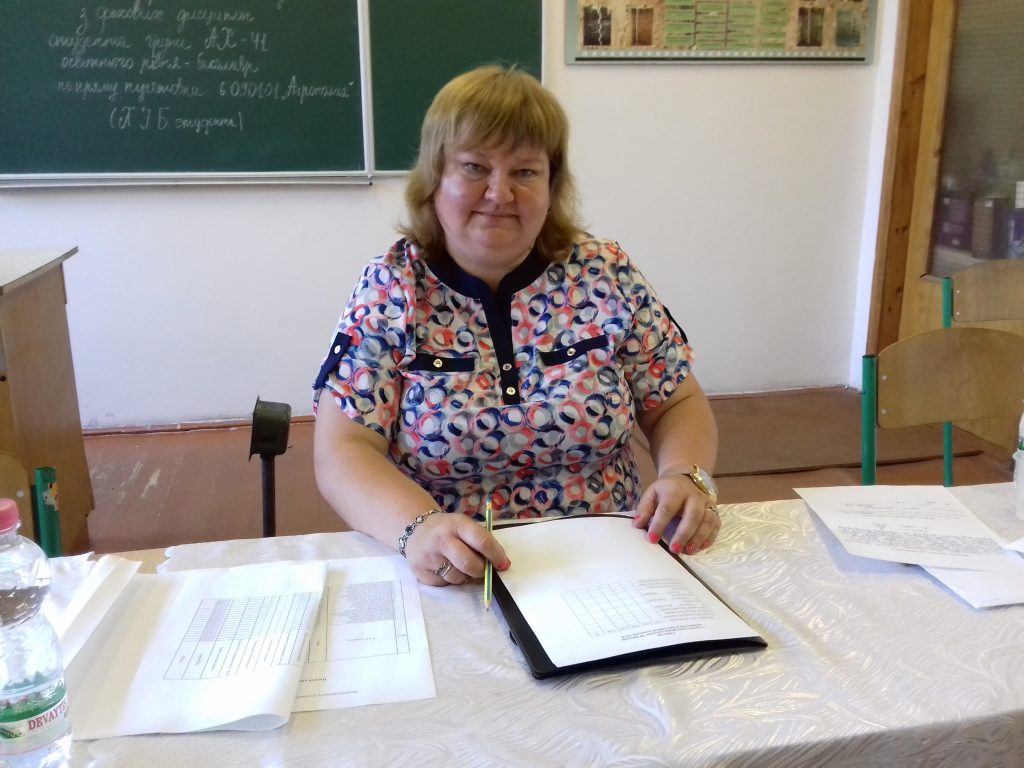 In 1995 graduated  Nizhny Novgorod State Agricultural Academy and received a specialty scientist-agronomist.
From 1996 to 1999 postgraduate student of the Yaroslav-the-Wise Novgorod State University (the city of Veliky Novgorod).
In 2000 received the title of Candidate of Agricultural Sciences on the specialty 06.01.12 – "Forage Production".
Since 2001 – Senior Lecturer of the Department of  Biology, 2002 – associate Professor of the Department of Agricultural Chemistry and Soil Science Faculty of Nature Sciences Vasyl Stefanyk Precarpathian National University.
During 2006-2010 – Research Scientist in Institute of Agroindustrial production of NAAS (National Academy of Agrarian Science), chief researcher of NTP "Development of reclamation of the areas"; task 03.01.03-042 "Develop scientific bases and modern system of forage production on reclaimed lands of the Western Precarpathian" (state registration number 0106-F-010 405). Studying of symbiosis clover and alfalfa seedings in legume-grass mixtures, showed the presence of changes on harvest bean from the number of nodules formed on the roots of the plants at the next year.
According to the research Y. M. Karbivska published 47 scientific and methodological works, including methodological materials on subjects: "Ecology" "Horticulture" "Gardening" "Methodical recommendations for fodder production" and lectures "Gardening" and "Basics of labor safety".
Additional positions: Member of the State Examination Commission, Jury member on 2 stage of Ukrainian competition-protection research and scientific projects of students'-members MAN Ukraine, member of the Precarpathian branch of the Ukrainian Society of Soil Scientists and Agrochemists, student supervisor, head of graduate thesis, master's thesis and bachelor's thesis, responsible for the scientific-research work's of students.
Sphere of scientific interests: problems of feed production Ivano-Frankivsk region and growing perennial agrophytocenoses on sodpodzolic soil.
The list of courses that reads: «Ecology», «Radio-ecology», «Horticulture», «Gardening», «Forage», «Industrial Safety».