From May 17 till May 19, 2019, the second stage of the All-Ukrainian Student Olympiad in the field of Agronomy was held at the Mykolaiv National Agrarian University (Mykolaiv) among the higher agricultural educational institutions of Ukraine.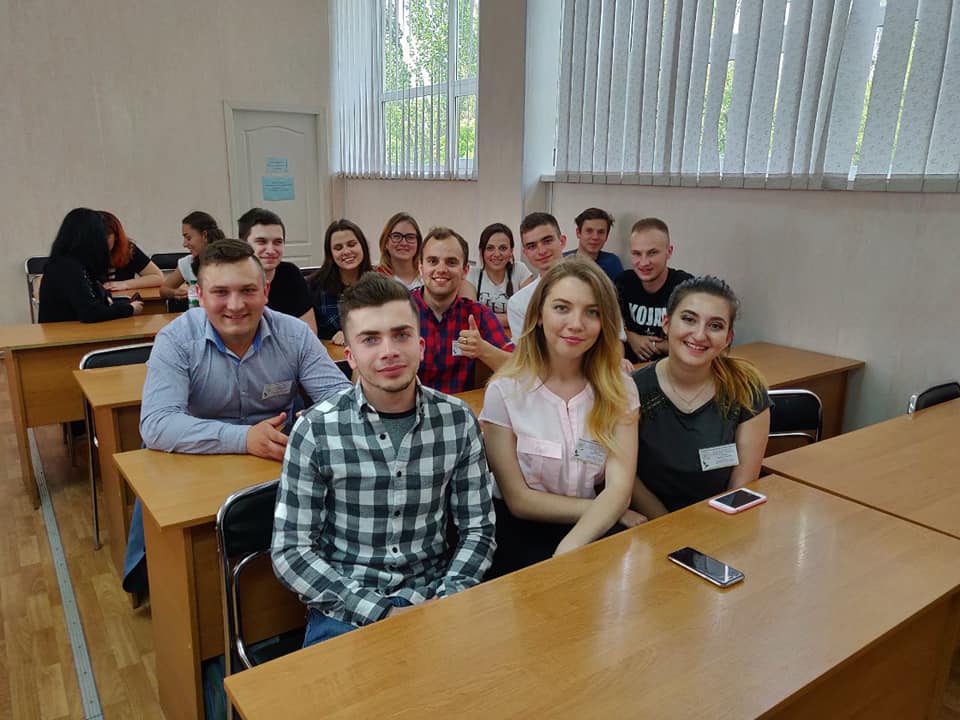 The second stage of the Olympiad included the implementation of theoretical (written) tasks and practical works on the disciplines "Plant Growing", "Fodder Production", "Breeding and Seed Planting", "Agriculture", "Agrochemistry" and "Plant Protection". Evaluation at all stages was performed according to the ball system developed by the organizing committee.
Participation in the II stage of the Olympiad allowed students who took prize-winning places at the first stage of the Olympiad in the higher educational institution where they study. In total, 98 participants from 19 regions of Ukraine took part.
Our State University "Vasyl Stefanyk Precarpathian National University" was represented by three students: Arthur Botyuk, Olga Timkiv, Lyudmila Tomin and Ph.D. student of the Department of Agrochemistry and Soil Science of the Faculty of Science, Uliana Karbivska.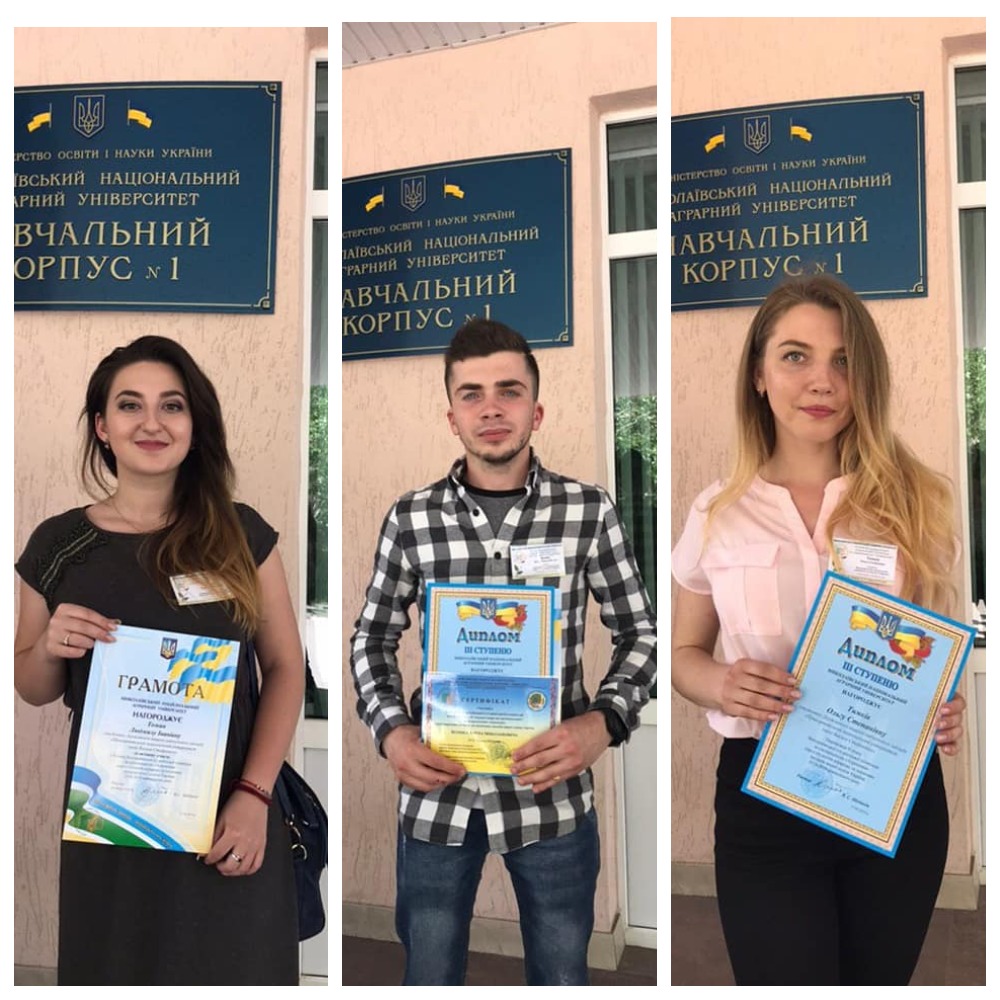 Olga Timkiv won the third place among the participants of the Olympiad.
Thanks to the organizers for the warm welcome and hospitality.